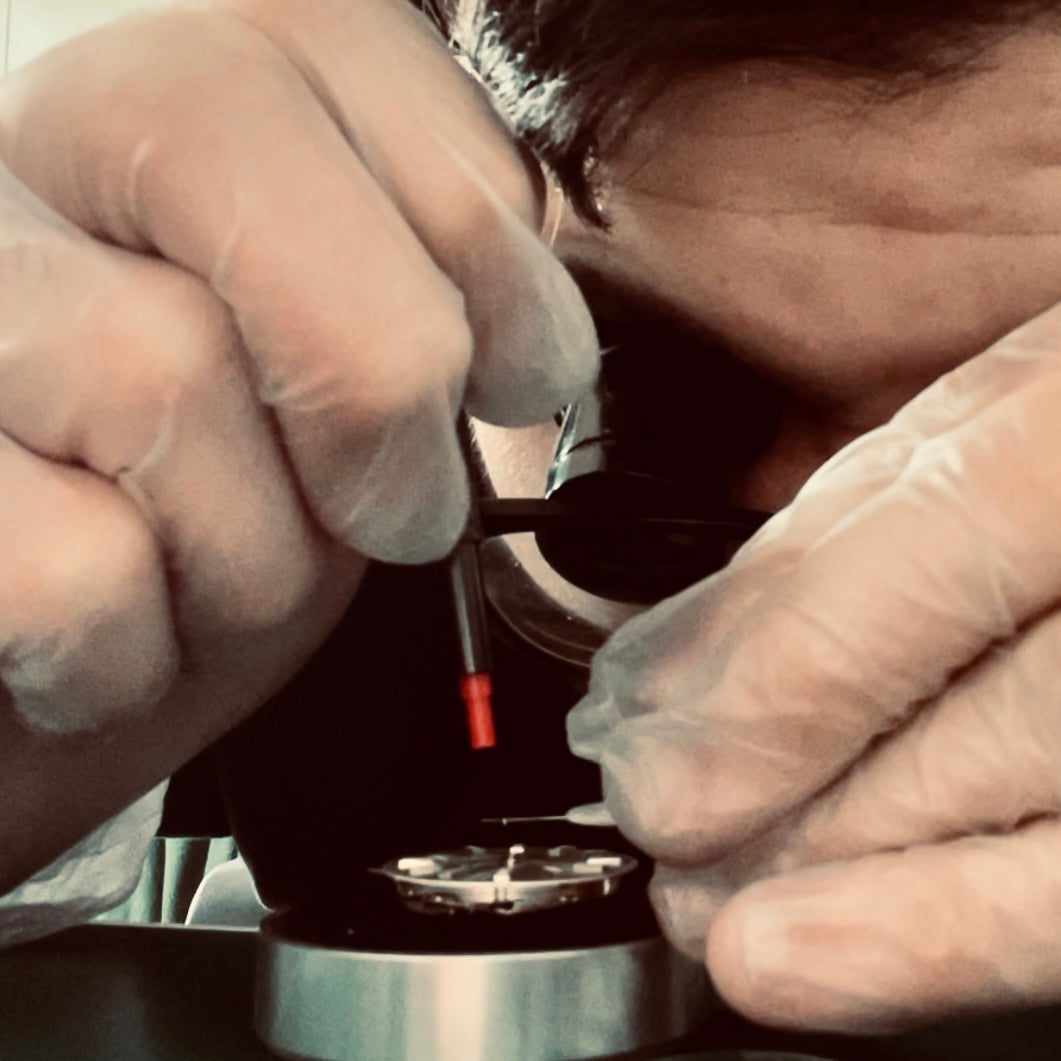 Our heritage and our craftsmanship hand in hand
Find out the history of our brand, our ideals, our dream, for an incredible community. Find out more about our heritage.
Check out our Heritage page!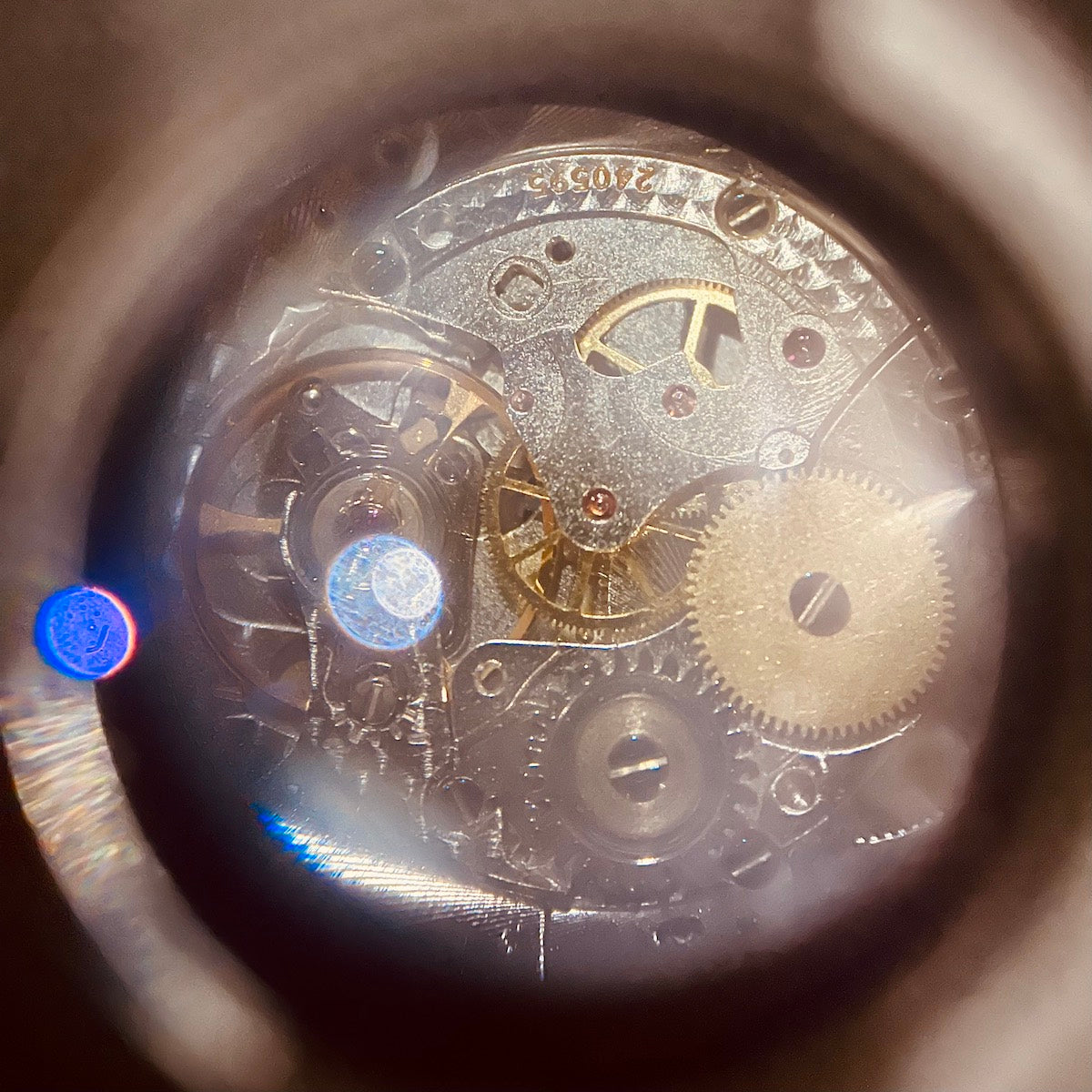 The history of timekeeping
Read an incredible story about watchmaking, from sundials, clepsydras and pendulum to Eterna, in late 1800, then arriving to our days, passing from Quartz Movements invention, and the Swiss Industry revolution!
Read the story!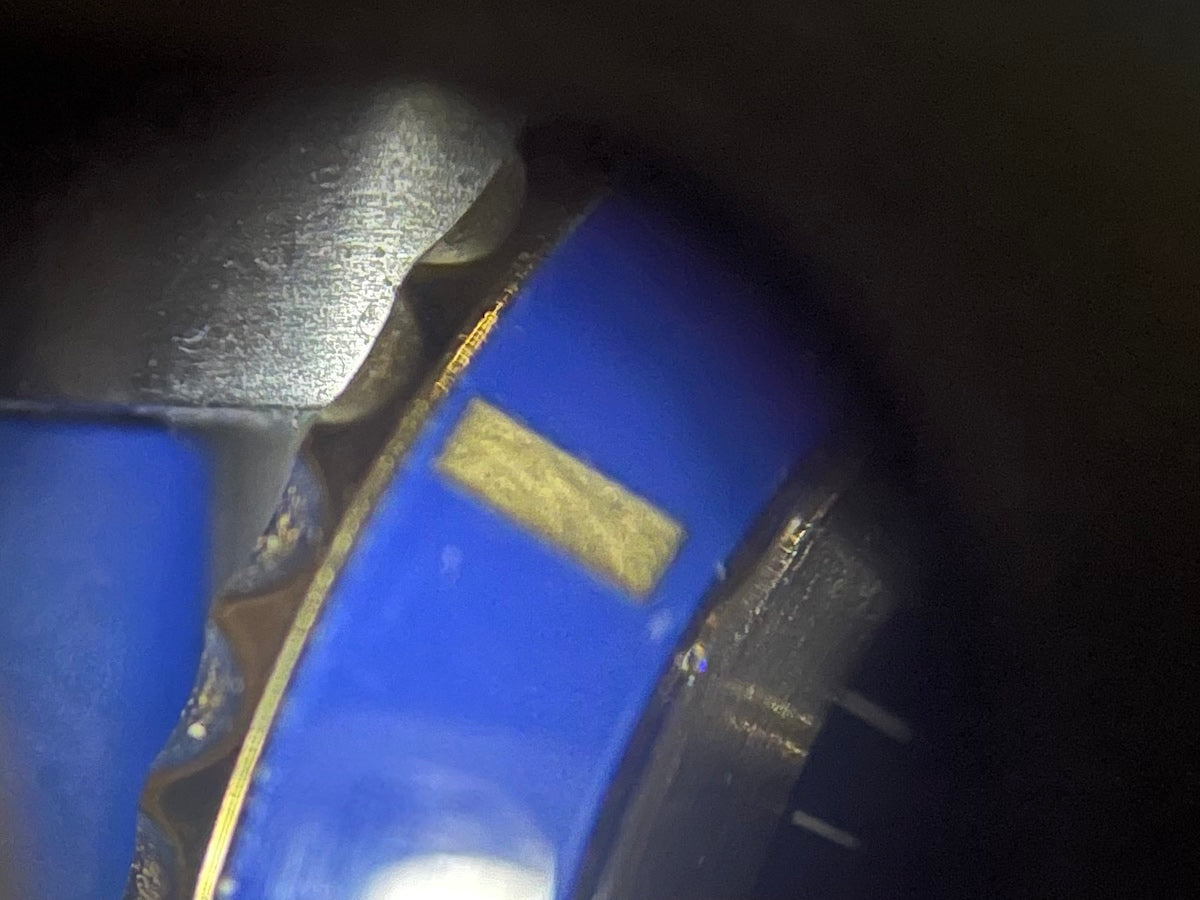 The best materials
We have established collaborations with top manufacturers and artisans around the world! We use Platimum, Gold, White Gold, Sapphire, amazing stainless steel and engraving techniques. Check our photo gallery.
Check our Photo Gallery!
The Gentleman's Timepiece

Wear what a true gentleman would wear

View details

Lucky Charm Automatic

Check out the Lucky Charm Automatic

View details

Azur Bosun

Explore the top timepiece of our brand!

View details

Silver/Golden Present

Check out the Silver and the Gold Present.

View details